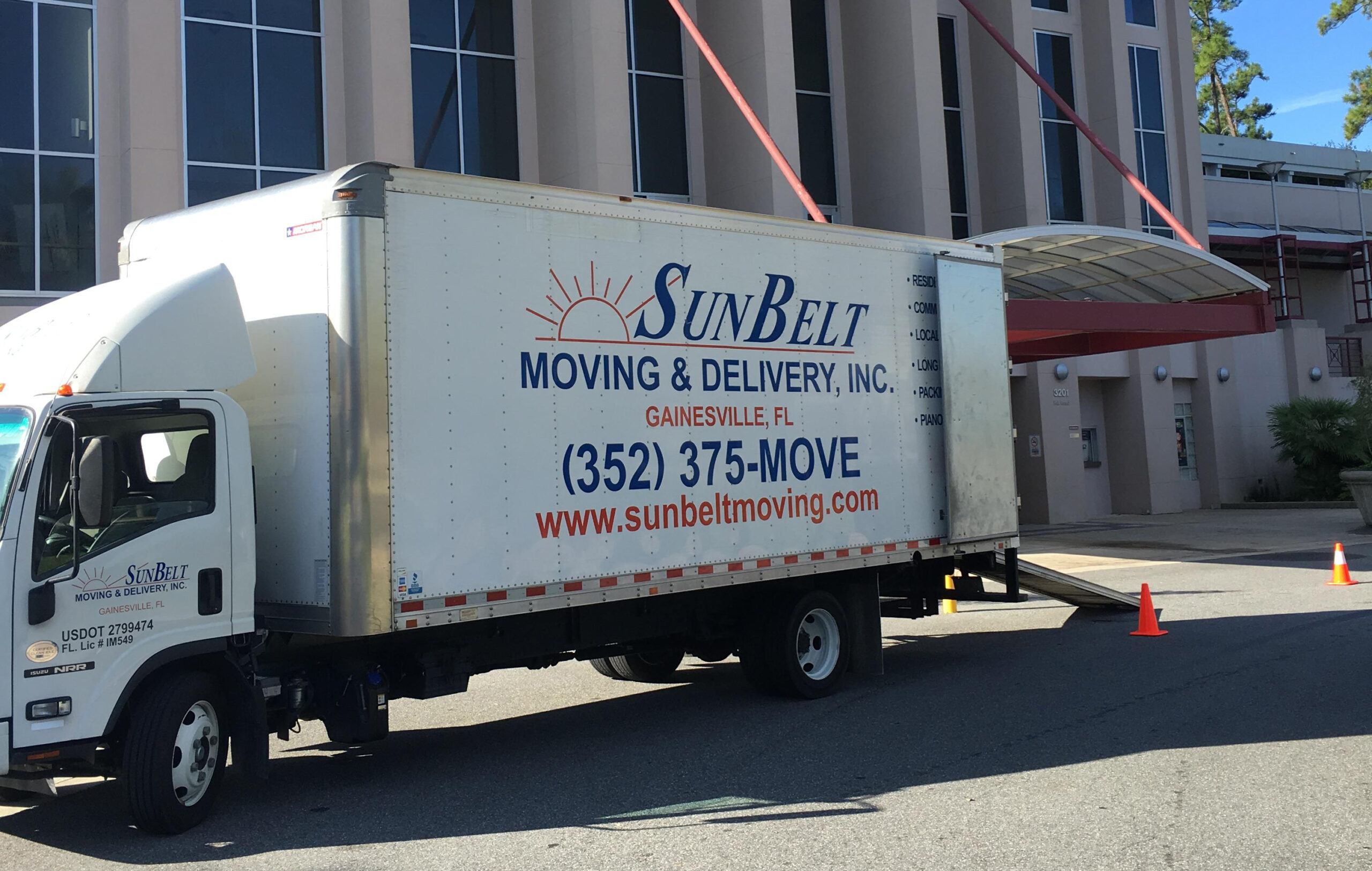 Sunbelt Moving & Delivery has the expertise to handle everything from small shipments to large, dedicated full container load shipments. We have the experience to properly load containers securely, bracing your shipment for the hazards and complications encountered with ocean shipping. We can also protect your shipment from moisture damage through proper expert packaging. Call Sunbelt Moving & Delivery for all your full container load shipping needs.
We ship from the USA to anywhere you need it!
Package, crate and ship your valuables with Sunbelt Moving & Delivery by requesting a FREE QUOTE today!
Sunbelt Moving & Delivery : 6629 SW Archer Road : Gainesville, FL 32608 : Phone: 352-375-MOVE (6683) :
Fax: 352-377-0798 : marty@sunbeltmoving.com : Toll-Free: 1-800-893-6683
---